👋 Welcome Colonial Marble!
We invite you to enroll in Hourglass Academy and take the
Developing A Growth Mindset
course.
We believe that a growth mindset can unlock your capacity to learn, grow, and thrive—regardless of your current abilities or skill level. This mindset will be immensely helpful as we plan for the next chapter of CMC.

We know you're busy so this is entirely optional, but strongly encouraged. The course should take no longer than 1 hour.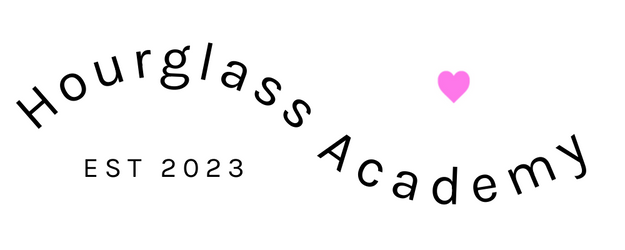 To get started, create an account on Hourglass Academy. You'll be auto-enrolled and can start learning immediately.
When you register make sure to use your Colonial Marble email. Otherwise our 🤖 robot administrator won't know to enroll you in the course!