Develop your creativity skills, innovate confidently, and make your impact!
Hourglass Academy is an on-demand platform for individuals and teams to learn and develop skills that are critical to navigating today's fast-paced world.
Hourglass Academy

Designed for the busy creative leader!
Flexibility & Convenience:
On-Demand Access
Enjoy the flexibility and convenience of on-demand access, allowing you to learn at your own pace and schedule.
Expert Instruction: Courses by Seasoned Innovators
Learn from seasoned innovators and industry experts who share their insights and experiences to inspire and guide you.
Career Advancement: Professional Growth
Propel your career advancement and open new opportunities by honing your creativity and innovation capabilities.
Learning Features
Deep-Dive With Comprehensive
Courses
Immerse yourself in comprehensive innovation and creativity lessons, guided by expert instructors. The average duration of our courses is 1.5 hours.
Quick Wins
With Short
Micro-Learnings
Get high-impact insights and tips in short, easily digestible lessons, perfect for your busy schedule. The average duration of our Micro-Learnings is 20 minutes.
Impact-Based
Certification
Learning Paths
Define your success with our impact-based certification learning paths. Tailored to meet your specific objectives, these learning paths guide you on a journey of skill mastery and empowerment.

(Coming Soon)
Community
Resources And
Live Events
Join our vibrant community to unlock an array of valuable resources and engaging live events. Connect with fellow learners to exchange ideas, gain support, and participate in interactive sessions.
Does this sounds familiar...?
🏃‍♂️
The world is moving fast.
In today's fast-paced world, individuals and teams struggle to keep up with innovation and creativity demands. The fear of failure and lack of confidence hinder growth and impact.
🚧
Roadblocks hinder your impact.
Picture the frustration of having great ideas but feeling unable to bring them to life due to a lack of creativity and self-empowerment. You face roadblocks in navigating the dynamic challenges, missing opportunities to make your desired impact.
💡
Your creative genius deserves to shine!
Fear not, Hourglass Academy unlocks your creativity and empowers you to thrive! Our on-demand platform offers expert-led courses that nurture creativity and teach essential innovation skills. Boost your confidence and make a lasting impact in today's world with Hourglass Academy!
Some words from our clients: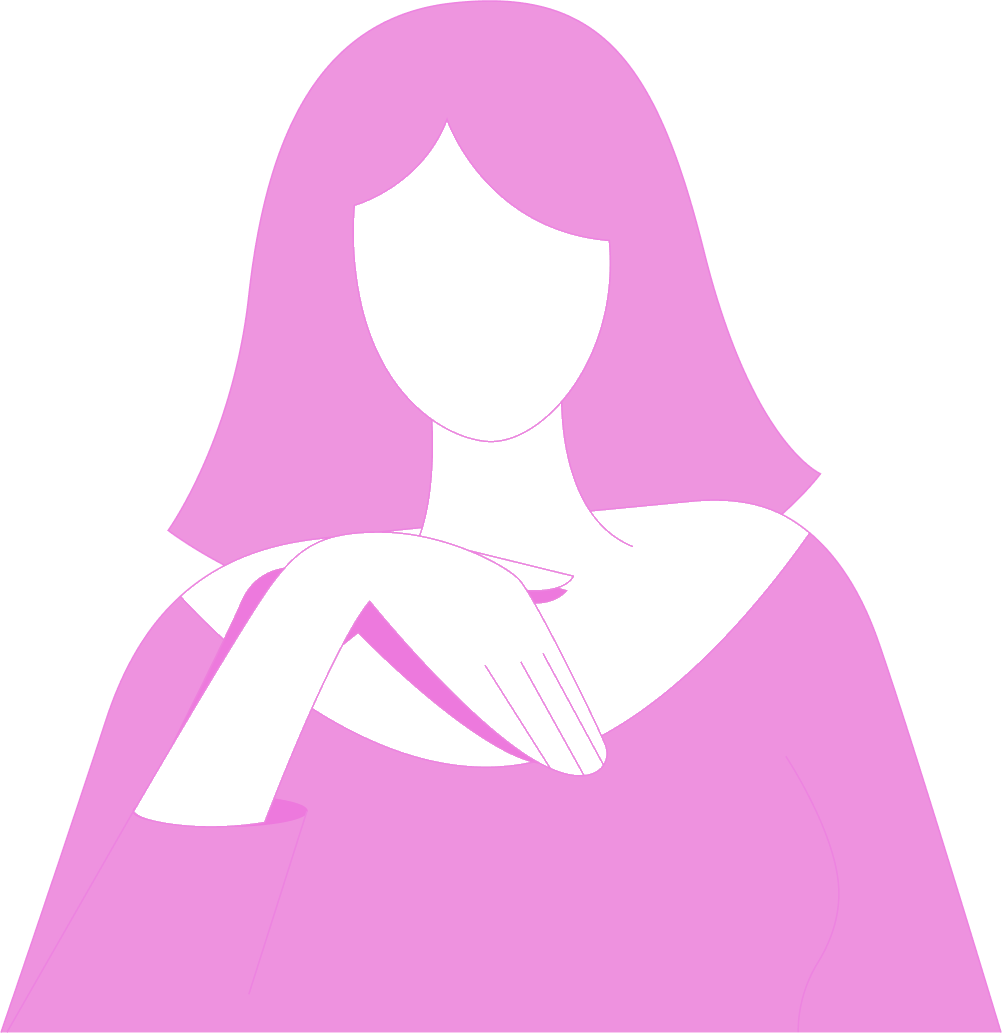 The education and training provided to my team by Hourglass Collaborative far exceeds anything I've seen from any other corporate training platform.
-Former WeWork Executive
Future-proof your skills and unlock your creative genius.
\Learnworlds\Codeneurons\Pages\ZoneRenderers\CourseCards
Hourglass Academy Membership
Why enroll in one course, when you can get instant access to ALL Hourglass Academy courses and micro-learnings?
Yes, An Hourglass Academy Membership Plan gets you access to the full course catalog and instant enrollment in all future courses.
BONUS: Members get free access to all Hourglass Academy live events and exclusive resources.